Cooking Class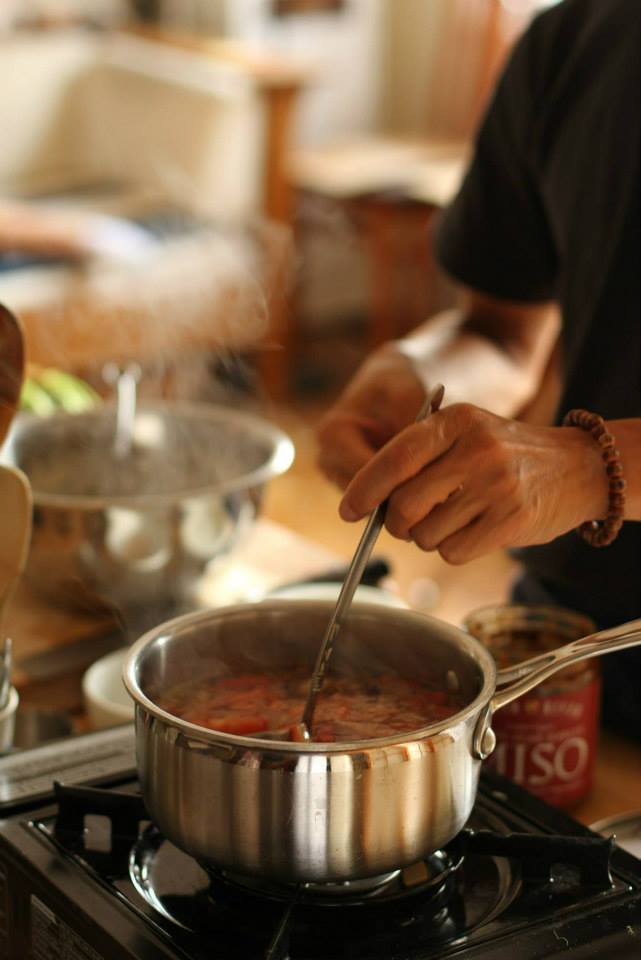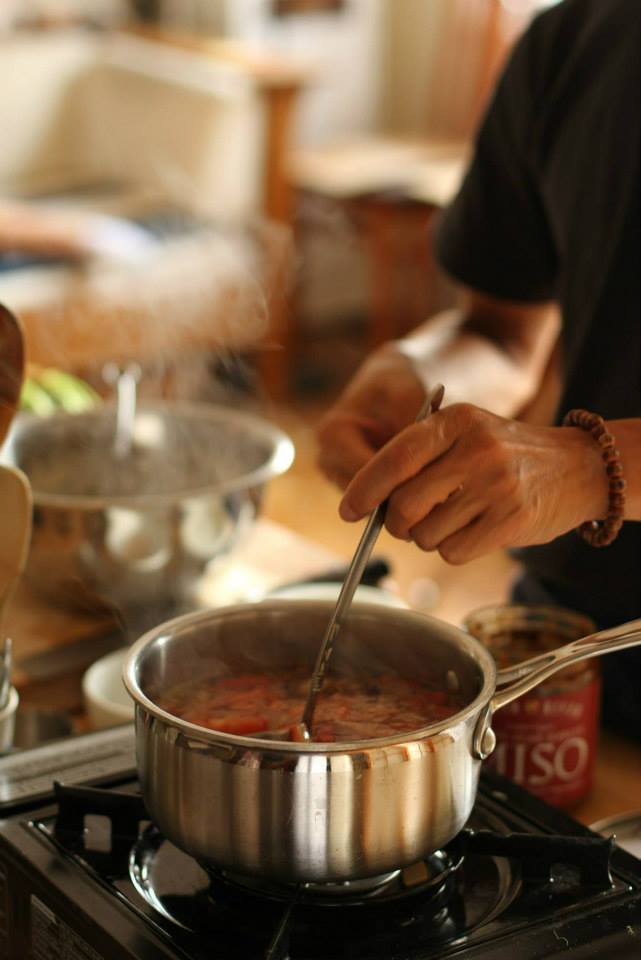 Cooking Class
Regular Monthly Classes
In this cooking classes, you will learn easy, healthy & tasty vegetarian dishes with a touch of Japanese influence, based on a principle of yin & yang balance.
You will also learn the healing power of each food, as well as what-how to eat to improve your health from holistic point of view.
The class is small and relaxing, hands-on style.
*4-8 people
*private lesson also available